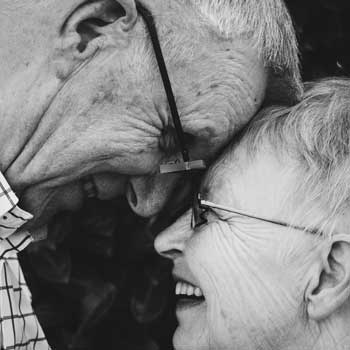 Memory Care
The brain is the body's most important and valuable organ.
Westlake brain health understands the importance of brain health to ensure your ability to enjoy life and spend time with your family.
Have you noticed a problem in the memory of your loved one? Have you noticed a decline in your short or long term memory? It is important to have this evaluated.
 To assess your memory, mind and brain functions, it is important to do the following:
Take a complete history including onset and progression of the memory problem
Screen for medical causes of memory loss— generally obtaining blood work and a brain imaging study
Evaluate possible neurodegenerative conditions that affect the elderly and the aging nervous system.
Review the effect the memory decline is having on function (such as behavior, job performance, driving, personal care, etc.)
Closely examine all medications that are being taken
Help with challenging behaviors
Provide education, and support for caregivers and family
Learn about opportunities to participate in research studies