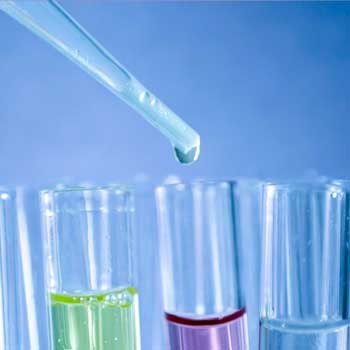 Clinical Research Trials
The advancement of science through research.
As a dedicated clinical trial hub, we believe in the advancement of science through research. We understand each study has the potential of providing treatment for various diseases and disorders. We keep up with literature and believe in keeping our patients informed as well.
Our services are provided in close coordination with patients, families, sponsors, and regulatory organizations to obtain solid data with strong enrollment in our trials ensuring high quality and on-time services. Most importantly, we take excellent care of our patients ensuring this is a good experience.
FDA approved Clinical trials are conducted according to a protocol that is designed by the sponsor and monitored by the IRB. The protocol describes what type of patients may enter the study, schedules of visits, Labs and other procedures, drugs, length of study, as well as the data/outcomes that will be measured. Each person participating in the study must provide consent prior to participating in the study. We will clearly outline study design, help you arrange your appointments, and describe step by step what you can expect when you join a clinical trial.
If you are interested in learning more about our research, finding a clinical trial that best fits you, please contact us to help you throughout the process of evaluation, enrolling and participating in a research study.